Fox Den Salon
It's our BIRTHDAY!
FIND OUT WHAT ELSE IS GOING ON
THAT'S RIGHT!  Today marks 12 years of Fox Den Salon's crazy life! We've had some amazing times in the last dozen years, but one of our biggest accomplishments is our newest baby, Fox Den Salon: Lake Street!
That's right, today is not only our birthday, but also our 
OPENING DAY
of our newest location!
For those of you who do not know, after months of hard work, we are OFFICIALLY moved out of Fox Den Salon: Lyndale, our original home at the corner of 22nd and Lyndale Avenue South.  We are very sad to be leaving our home and neighbors, but, unfortunately, the property owners made the decision for us.  We will always have so much love for where we came from, the memories that we have made, and the people we have met, and the lives we've touched while we were in those four walls.
Our Hennepin location can't wait to be a model older sibling to our new lil babe salon and we can't wait for another great year of making people feel good and sharing our art with the world!  Above everything our staff enters this 13th year with a renewed sense of gratitude to our community that lets us live our passion out loud every day!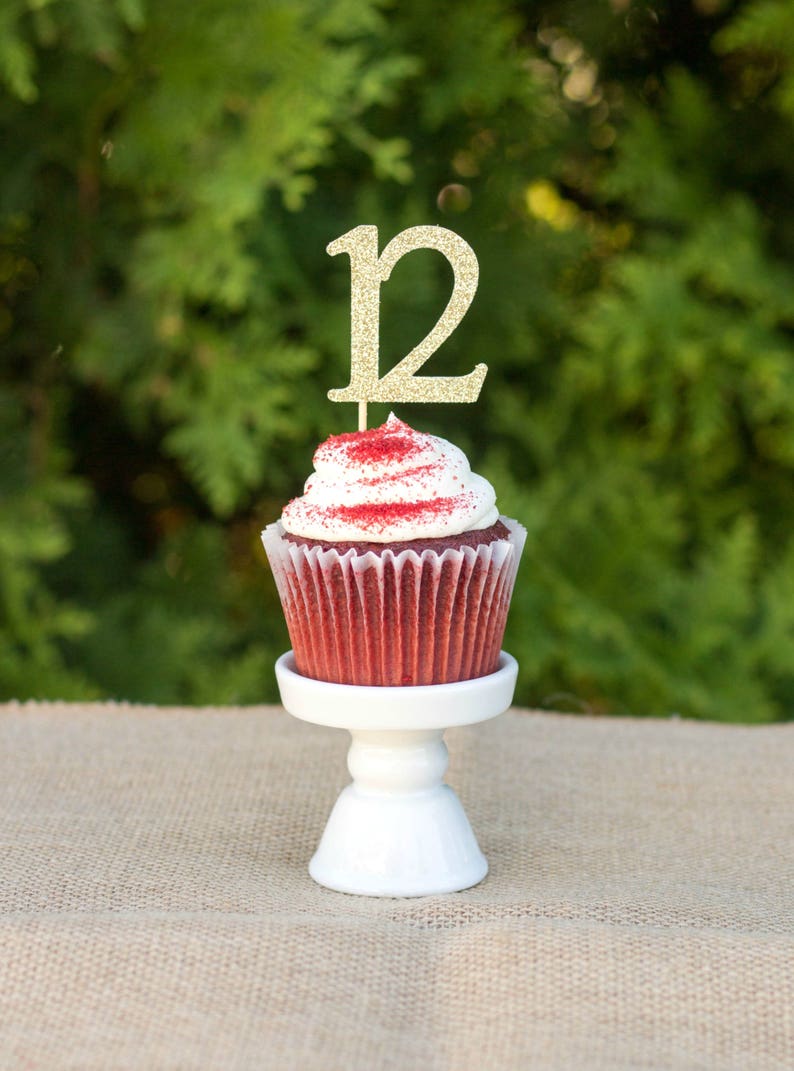 CHECK OUT FOX DEN'S LATEST ON INSTAGRAM!
[instagram-feed user="foxdensalon"]
FOX DEN SALON: LAKE STREET |  1221 W Lake, Minneapolis, MN 55408
CUTS
$37 adults
$19 children
$10 head shaves
STYLING
$32+ blowout
$42+ casual style (no pins)
COLOR
DM her @hopedoesyourhair to be a hair color model at a discounted rate! 2+ 10-packof foils
$77+ partial foil
$97+ foil
$67+ all over or retouch
$125+ balayage or ombre a
$155+ lightener and color or tone Corrective color starting at $80/hr+ available by consultation
TEXTURE & TREATMENTS
$45 moisturizing treatment​
$25 with service
LAND ACKNOWLEDGEMENT:

It is with great respect and humility that we acknowledge that we gather and create on the traditional land of the Dakota people and the many other tribes that have stewarded it for generations.  This beautiful and often complicated city has been the ancestral home to the Dakota people, as well as a home to the Ojibwe (Anishinaabeg), Ho-Chunk, Cheyenne, Oto, Iowa, Sauk and Meskwaki people over generations.  The continual strategic disenfranchisement of the colonial settlers on the native peoples of this land have diminished but not deterred the capacity for acknowledgement of the many gifts, strengths, voices, and achievements of the indigenous people that have come before, as well as  those that remain in our communities. 
©2023 by Dangerously Pretty LLC dba Fox Den Salon.  Fox Den Salon and any same or similar names or likenesses are Trademarked.
The words and viewpoints of the staff of the salon do not necesarily represent the totallity of the salon staff or the company as a whole. 
If you have any concerns, please direct them to info@foxdensalon.com